Promoting Change
Guatemala is a Central American country with a developing democracy. Over 30 years of internal armed conflict has provoked the displacement of people to informal settlements and migration abroad, specifically to the United States. One result of this disruption is that many children live in homes that have begun to disintegrate, with their parents having emigrated to the United States.
Guatemala also has the fourth highest rate of chronic malnutrition in the world, and the highest rate in Latin America, with 70% of indigenous children suffering from stunted growth due to malnutrition.
In Guatemala, 56-64% of the population lives below the national poverty level. That rate increases to over 75% in rural areas. Poor families work in the fields, earning wages of $1 to $3 dollars a day. Many of the children are forced to work in agriculture from a very young age, so they cannot attend school even when classes are available.
Public spending on education is only 2.6% of Guatemala's GDP, the lowest level in Latin America. An average Guatemalan child will stay in school for only 3.5 years. Children living in rural areas fare even worse.
All of this has resulted in a delay in multiple indicators of human development, one of them being education and children being the most affected with nearly half of the population under the age of 18.
Why Sponsor a Child in The Little Mountain School?
The Little Mountain School is located in the village of Joya Honda, near the town of Palencia, 17 miles from Guatemala City. When the school opened its doors in 2018, many of the children from the neighboring communities, including Sacabastal, Buena Vista, and Marianos, barely received a primary education and for many reasons dropped out of public schools. Very few made it to high school. They could not even dream of a bilingual education that would allow them the option of entering a university. Taking into consideration the poverty level of most families served by the school, The Little Mountain School not only provides a comprehensive education with adequate facilities in a healthy environment, but also provides meals each day (breakfast, snack, and lunch). Currently, the school holds 5 grades (pre-K through 3rd grade) with 102 students. It is the hope of everyone involved in The Little Mountain School that each year we will continue to add a new class that will serve our current students as they progress. We invite you to join us in this vital work that will allow these children to have a better future.
How You Can Help
There are three ways to sponsor a child: the basic sponsorship covers the child's tuition; the intermediate support level includes tuition plus food (breakfast, snack, and lunch); and the full sponsorship level covers tuition, meals, school maintenance, teacher wages, and additional administrative costs.
The money raised will be directed to a common fund to maintain the proper balance of the expenses of all the students in the school. However, each child will be matched with only one sponsor and sponsors will have the opportunity to receive individual updates from their child.
Sponsoring is one of the most rewarding and inspiring ways to change a child's future. You will do much more than help them meet their basic needs; you will also help prepare them for life. With your contribution, you will help not only a child, but also their families and the entire community.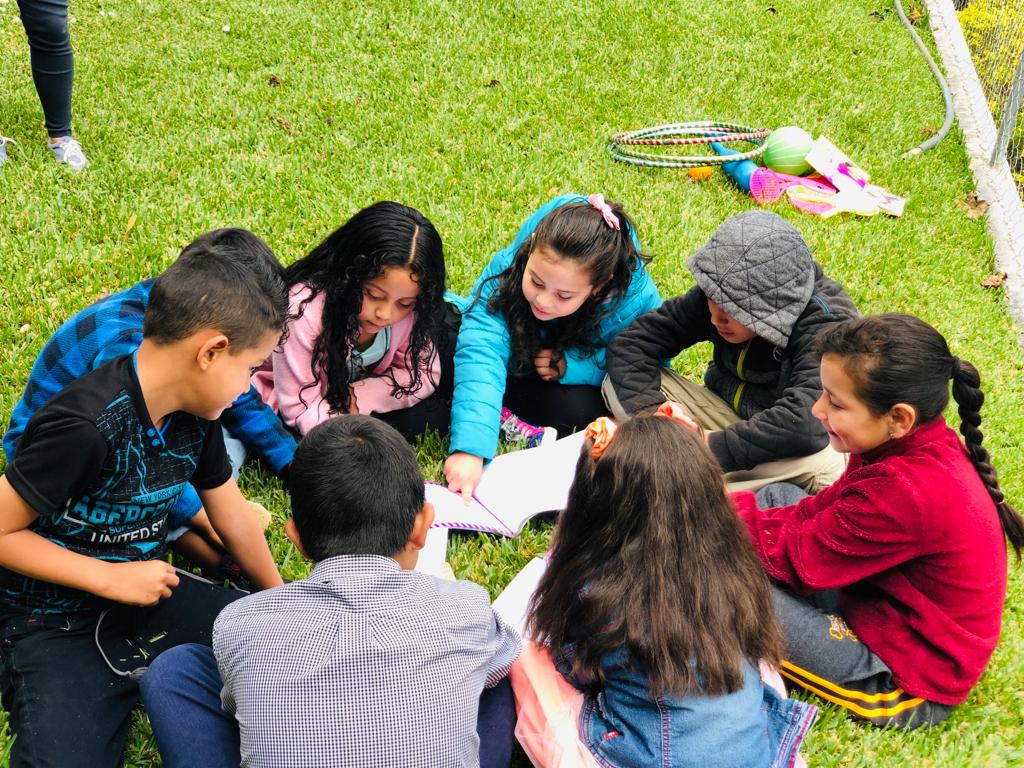 Basic Support
$30
/ month
Intermediate Support
$60
/ month
Tuition
Food
(Includes Breakfast, Snack, and Lunch)
Full Support
$100
/ month
Tuition
Food
(Includes Breakfast, Snack, and Lunch)
School Maintenance, Teacher Wages, and additional Administrative Costs
Students that have already been sponsored have a "Sponsored Student" Indicator.
All
First Grade
Second Grade
Third Grade
Fourth Grade
Fifth Grade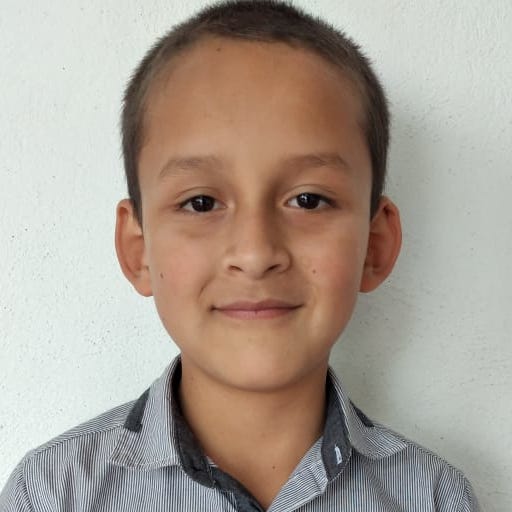 Jeferson Eduardo
Age: 10
Grade: Third Grade

Favorite Color: Blue
What are your hobbies? Bicycle riding
What do you want to be when you grow up? I want to be a firefighter.
What is your favorite subject? Math