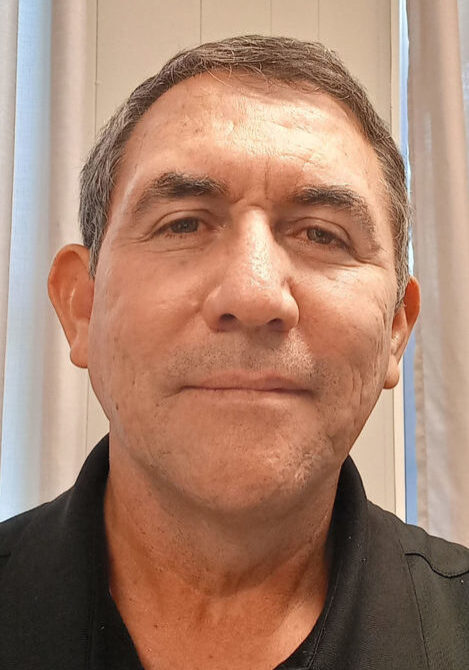 President -
Father Miguel Alvizures
Fr. Miguel Alvizures is a Catholic priest in the Diocese of Lexington, KY. Having grown up in the village of Joya Honda, Guatemala, Fr. Miguel knows first hand the effects of lack of education. He conceived the idea for the school and, working with others, saw his dream become a reality. Eventually, he hopes to expand The Little Mountain School to include classes up to Grade 12 in order serve the local children and their families and improve their future. In addition to his work with GEO, Inc., Fr. Miguel currently serves as pastor of Mary Queen of the Holy Rosary, Lexington, KY.
Chairman of the Board -
Anna Tussey
Anna has her bachelor's degree from Transylvania University where she studied Spanish and Sociology. She has her master's degree in American Studies from Kennesaw State University and she is currently working towards her Master's in Teaching English to Speakers of Other Languages. She has taught ESOL at an elementary school in Louisville, Kentucky. Anna joined GEO in the Fall of 2018 after seeing the work of a childhood classmate and GEO English teacher, Reina Slaymaker.